IF YOU ARE A BLOGGER, INTERNET, ONLINE OR AFFILIATE MARKETER OR A WEB DESIGNER - THEN PAY RAPT ATTENTION TO THIS
You must have been told and used these 5 strategies for creating content for your blog.

Look at how Jeff Bullas, renown, and accomplished blogger puts it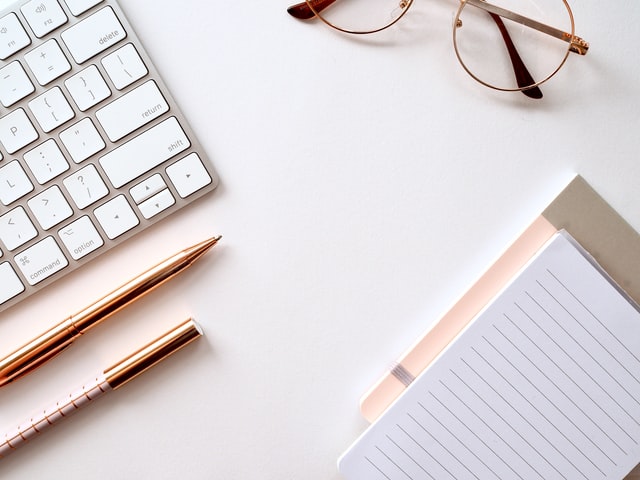 1. Research your topic before you start writing
2. Decide on the best way to provide value to your audience
3. Start writing your content and make sure it's amazing
4. Go live with your article then start promoting it
5. Expand your promotion with manual outreach.
Beautiful and well-articulated as it seems. One will not be surprised that only about 10% of bloggers or web designers pay attention or used this strategy in their content creation endeavor!
My Wide Guess proofs that you are part of the 90% who would not use this strategy thoroughly just as I was!
Why didn't you follow those steps? ( My answers)
It is time consuming
Frustrating
It requires hard work
teamwork and
creativity.
and above all It might be CONFUSING!!!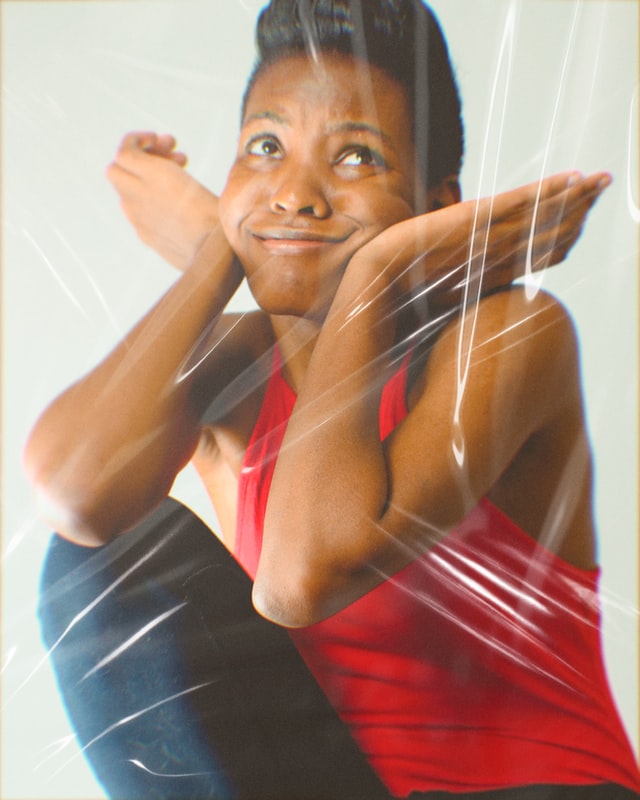 It all happened a few weeks back, a received a call from a 'Madam Indigo' after she participated in my webinar on Content Creation
She introduced herself as a seasoned network marketer with all the tools (website, Facebook Page, marketing materials etc.) at her disposal.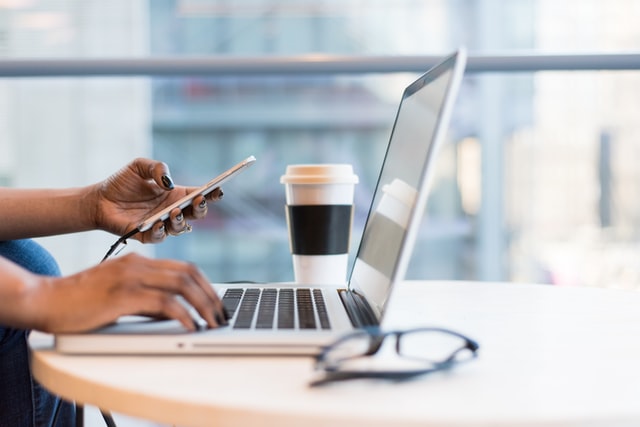 I must be specific – She has been a lifelong marketer of Longrich Products (For your information, I do Longrich too – DM me to know more on how to start making passive income from Longrich Health Product)
She complained of how she has been starved of engaging content to reach her fans as well as getting more people to embrace her business which has become her passion and of course spending much on the business.
She indicated an interest in the Course I created on Creating Content on any website using one 'tiny' FREE tool for FREE! – More details on this in a bit…
She bought the course and ravenously devour it!
To my Amazement
Madam indigo who wasn't tech-savvy as I am set up the tool on her website and she created 20 content in 30 minutes.
She immediately put a call through informing me of how happy and fulfilled she is.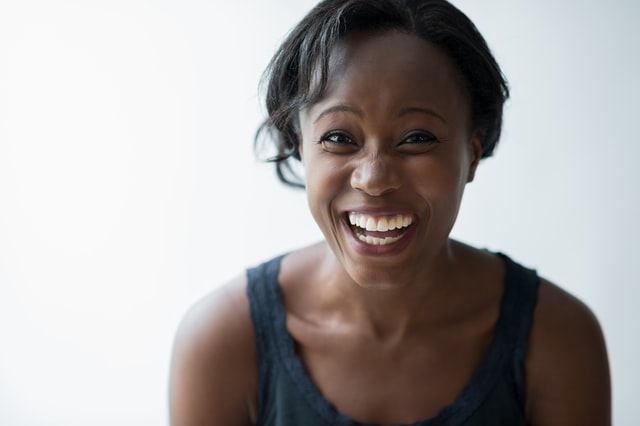 Now, she doesn't need to worry about writing content again
She doesn't need to spend much to get traffic for her blog
She doesn't need to pay a dime to someone for content again
Her website will rank better on Google Search Engine
Yes, using this tool – She can easily put any link to her affiliate products she is marketing with ease.
All these and more with just a Push of Button
If you are a blogger, network, or affiliate marketer or a website designer and you need to deliver results for all your effort. This Course - CONTENT CREATION COURSE is for You!!!
In this short but impactful 5 part Video Course, I will show you exactly what Madam Indigo did to create unlimited Content in any niche, how she generates traffic, and rank better on Google (SEO).
You will also learn how you can put your affiliate link to any product you are promoting.
All these and More For Free!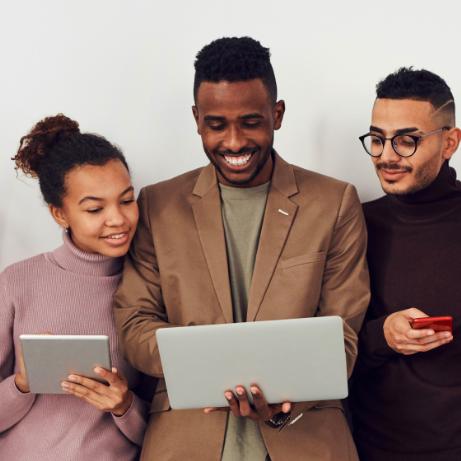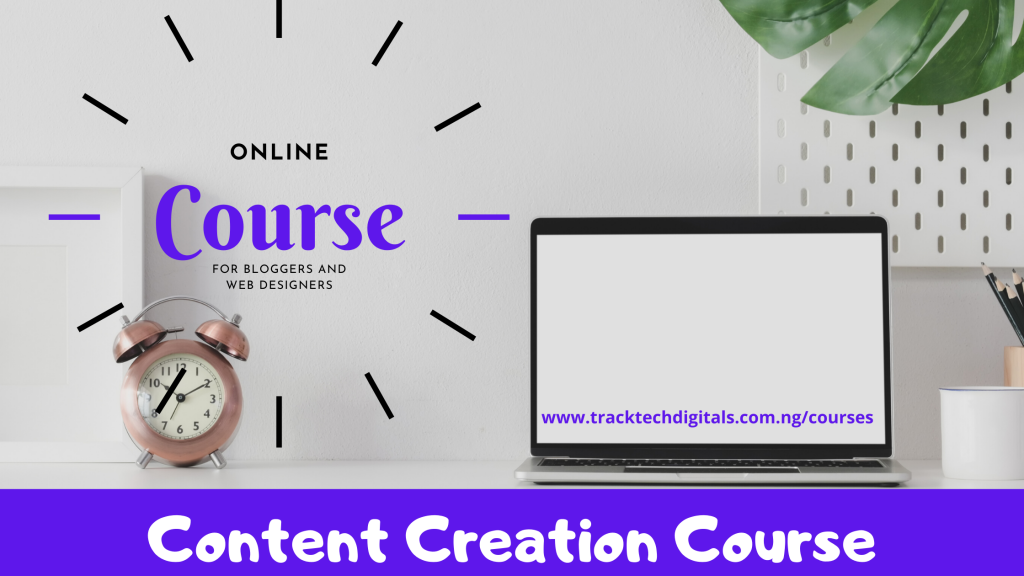 Below are the blogs/websites that are using this tiny tool to generate high quality content daily
https://www.prepme.com.ng
https://www.tracktechdigitals.com.ng
https://www.fabulousviolet.com
https://www.naijatech.com.ng
and many more!!!
Your blog/website can join this list too!!!
Content Creation Course goes for Regular Fee of $47 but because you read through this page!
I will make it available to YOU for just $14.99
Yes, $14.99 (Limited Time)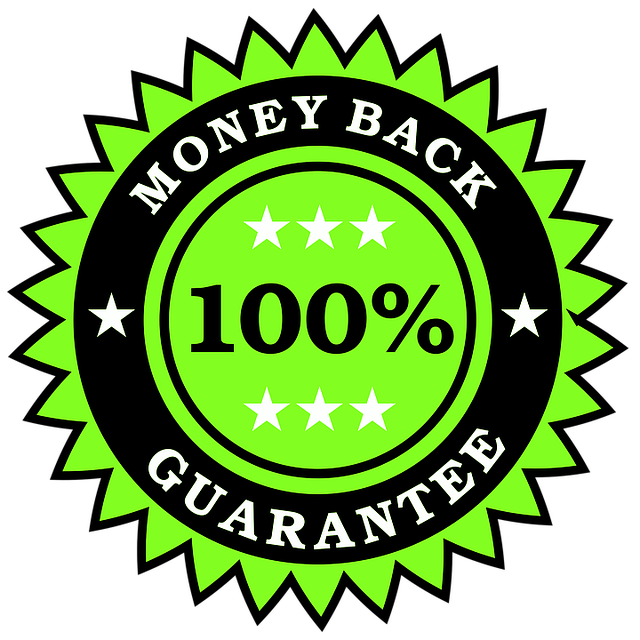 And I want to say there are 30 days money back guaranty and 
You get your personalized account to access this course at any time! and also you have access to the Tools for FREE and 5 Premium Books that has helped my business!
Click
ADD TO CART
Button Below
To your Success – David A.S
Reaching out to me is not 'Rocket Science!
Send questions, enquiries via mail to info@tracktechdigitals.com or simply submit a ticket HERE