Nigeria's Leading ICT Solution Provider With Interest In  Web, Mobile App Dev, Branding, Digital Marketing, Biometrics and Securities, Business Automation, Training and, General ICT Consulting
Enroll in any our courses especially Free Courses ranging from Business Automation, Digital Marketing, Web Development, Graphic Designs, Animations, Affiliate Marketing, Freelancing and more…
We are not the first in this line of business but we are really working tirelessly as a team to build a business that is customer-centric and solution oriented.
We are budding ICT company in Nigeria with a lot of products offering ranging from Asset management and monitoring, Web and IT solutions.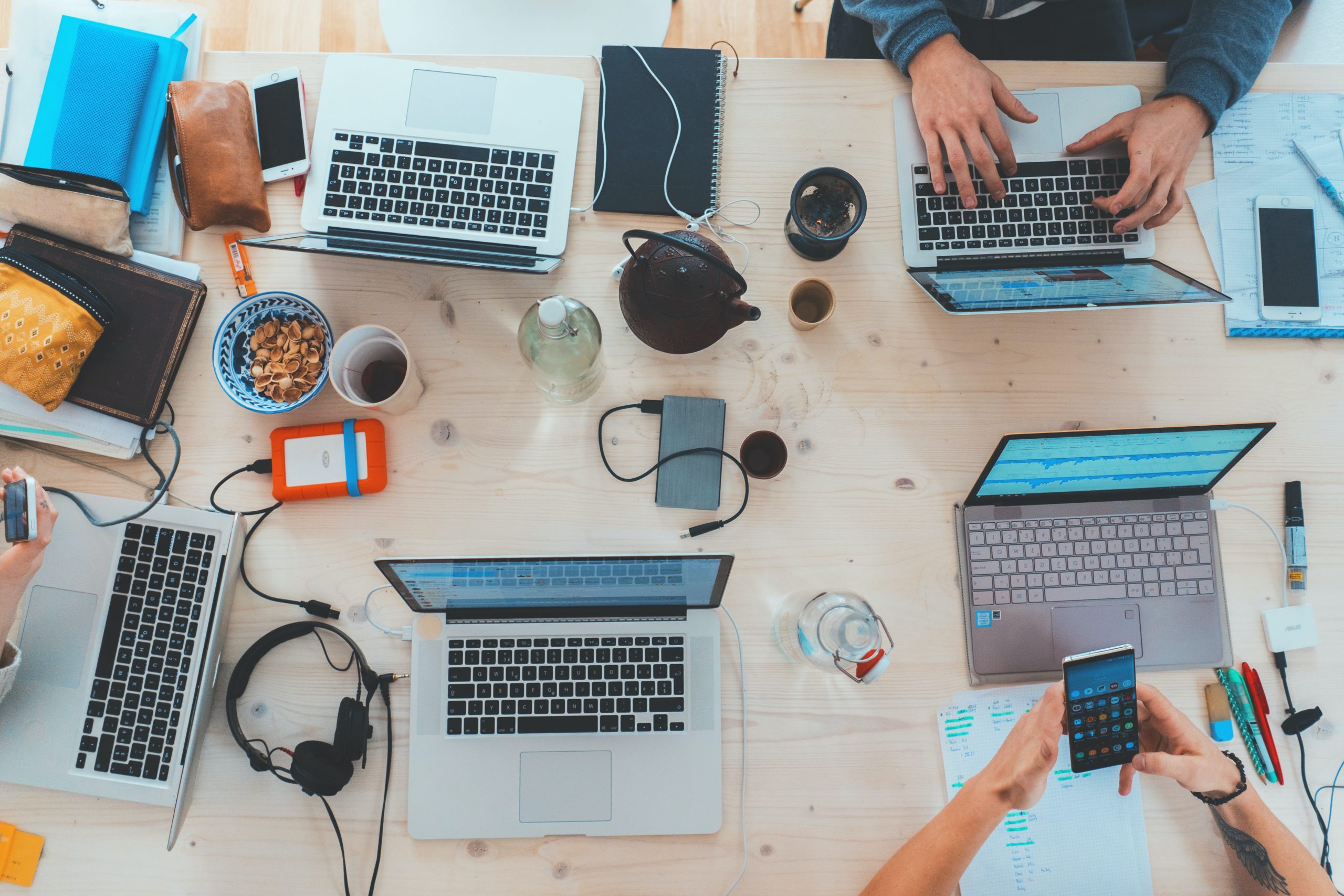 Listen to what our clients are saying
TrackTech Digitals Team have given me all that I need for my business growth online. They are just the best
Wow! I am an Alumnus of TrackTech Digitals Academy as I learnt web development! They are great faculty members. I have been able to start my own IT firm and I now have clients all over the world
I came across this great team all the way from United Arab Emirate. TrackTech Solutions helps us create our World Class Online Course Portal for all our Undergraduate, Graduate and Professional Courses at GSBMS. Excellent Delivery
Need our products and SERVices?